Core-Visual is a video production and commercial photography company based in Albuquerque, New Mexico.  We are all about turning your core vision into stunning visual content.  To accomplish this, we believe listening is the key. We work collaboratively with our clients.  We take the time to understand not just your messaging needs, but also the personality of your company, cause or organization. Ultimately, our desire is to create photo and video content that grabs your audience at a core level, and moves them. It's visual content with a heart. Content you will love.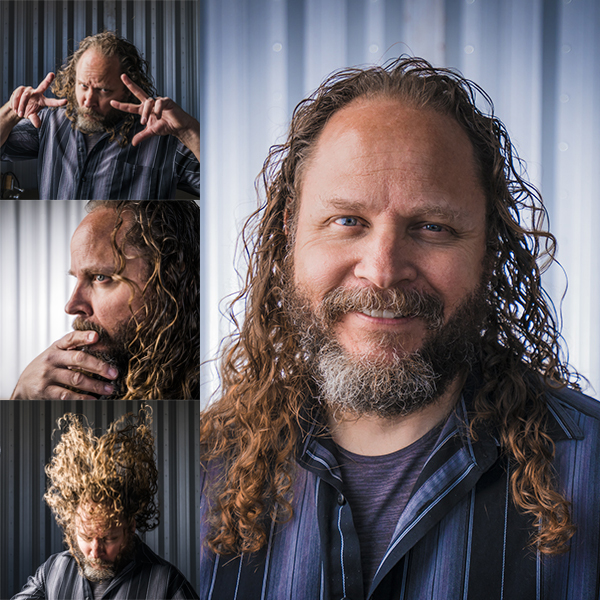 David Murphy
With nearly 3 decades of experience working with a wide array of clientele, David brings more than just his technical skills to the table.  He brings his heart, ideas, and great effort to do whatever it takes for your visual projects to become reality.  A shooter, editor, sound-guy, voice talent (when needed); a creative jack of all trades.
He lives in Albuquerque, New Mexico aka "the Land of Enchantment".  David arrived in 1996 after having grown up in Las Vegas, Nevada (a distinction necessary in New Mexico where there is also a "Las Vegas").  David's interests include photography (duh), video production (again, duh), as well as occasional binge watching old episodes of the original Star Trek television series.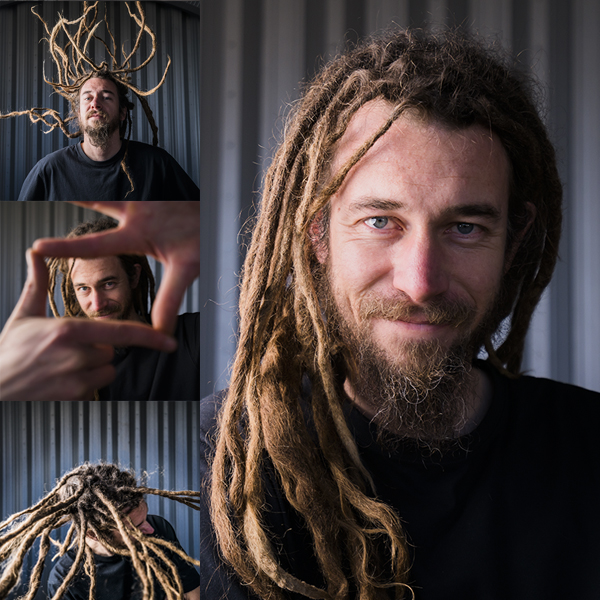 Trevor Clancy
Trevor is easily spotted by his mighty and conspicuous dreadlocks, which compliment his easy-going demeanor.  In addition to his plethora of creative talent as a shooter and sojourner, he's an expert mushroom hunter/gatherer with a sophisticated palette.  With nearly a decade of experience working with a wide array of clientele, Trevor pushes the visual boundaries with a unique ability to think and shoot outside the box.  He loves to try to out-do himself on each shoot and give our clients more than they expect.
Trevor is a native New Mexican and lives in Albuquerque, New Mexico.  Trevor's interests include photography, video production, art, music, "trials" motorcycle riding and competition, bee-keeping, cider-making, gardening, building and being a non-snobbish foodie among a host of other interests.
Check out our video production